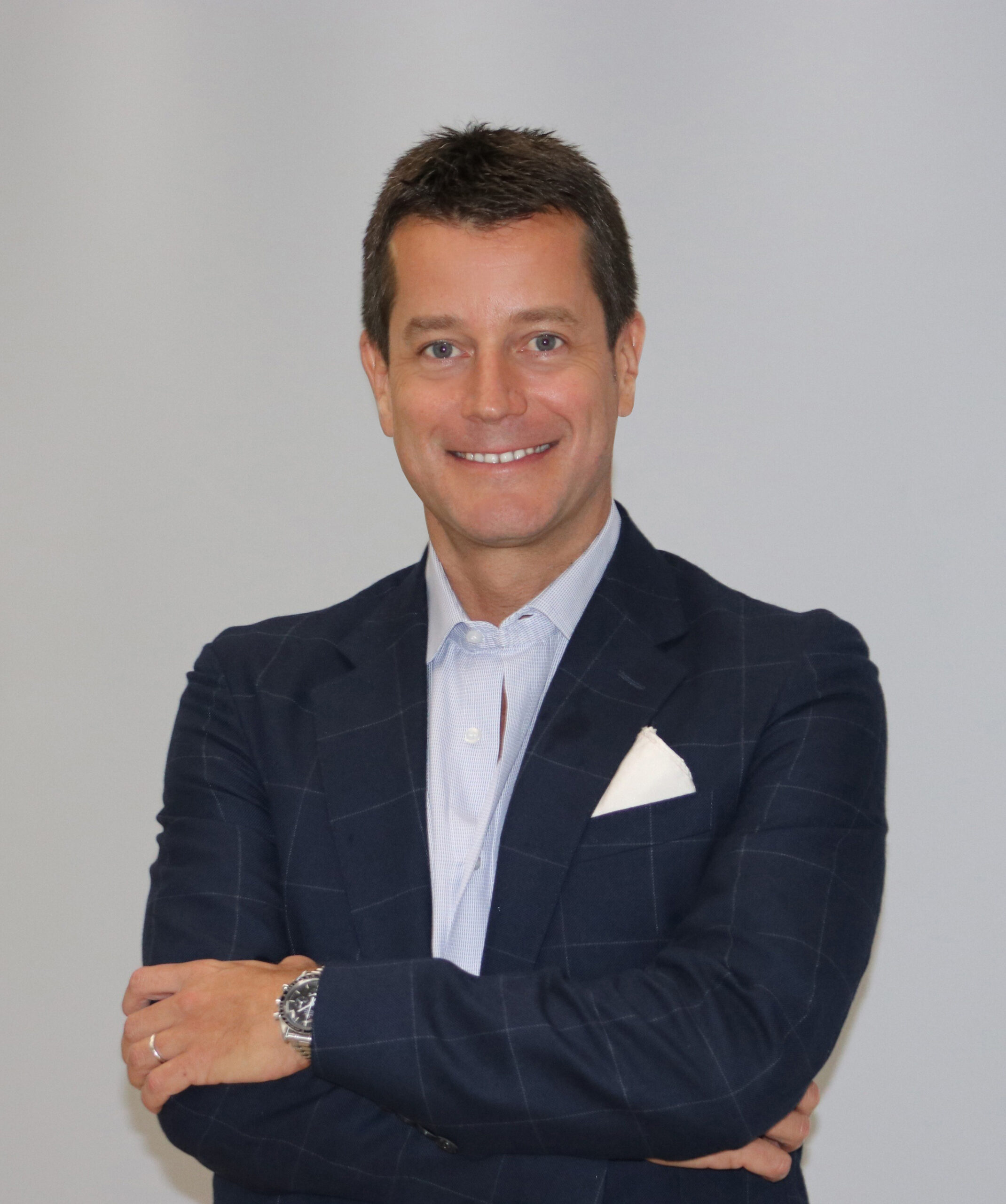 Lorenzo Silvestri
Born in Rome on December 27, 1977, in 1996 Lorenzo Silvestri earned a diploma in classic studies at Liceo Classico G. De Sanctis of Rome. In 2002, he earned a law degree at Alma Mater Studiorum – Universita'degli Studi di Bologna with thesis in private law on manufacturer's liability. Lorenzo is a member in good standing of the BAR of Rome since 2007 and in 2008, he earned an LL.M. degree with high honors from Loyola Law School of Los Angeles in American law and International legal practice. Since 2016, Lorenzo is a member of the Florida Bar as a Certified Foreign Legal Consultant in Italian law.
After 11 years of practice in a prestigious Italian law firm of which he has been the responsible partner of the Miami (Florida) office from 2011 to 2018, in January 2019, Lorenzo founded the firm Silvestri International – Studio Legale Internazionale, with offices in Rome and Miami. Lorenzo is currently the managing partner of the firm.
His practice has always focused on assisting International investors and entities in cross-border transactions including real estate, M&A, commercial and corporate matters, as well as on assisting as an expert counsel in domestic and transnational litigation matters that require specific expertise in Italian law and international law.
Since 2013, Lorenzo is a sustaining member of the Italian Chamber of Commerce South East in Miami. In addition, he is the appointed manager, officer and/or member of the board of Directors of several national and multinational companies.
Lorenzo speaks Italian, English, Spanish and French.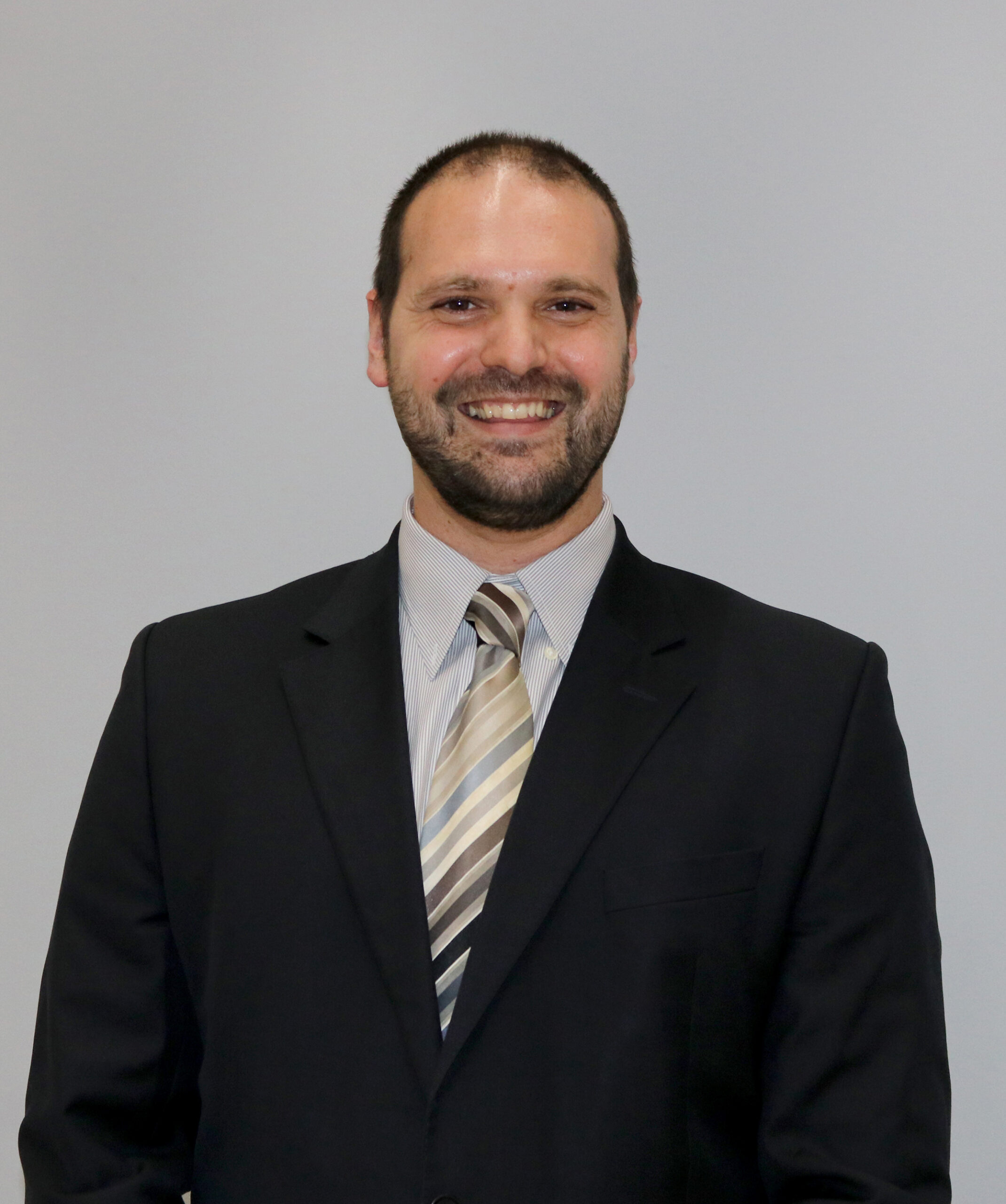 Nicholas C. Shiddell
Born in Florence (Italy) on May 2nd, 1986, Nicholas C. Shiddell graduated from high school with a diploma in classical studies in 2005 from the Istituti Edmondo De Amicis in Milan and, with the purpose of specializing himself for the assistance in legal matters, in 2012 he earned a paralegal certification from the University of Miami in the State of Florida.After 4 years working for a prestigious Italian law firm, where he gained experience in matters related to real estate, corporate, commercial and M&A, in January 2019 he joined Silvestri International.
Nicholas speaks fluently Italian, English and Spanish.